An intensely hydrating gel infused with a powerful combination of Hyaluronic Acid, Glycogen and Aloe Barbadensis leaf juice.
This carefully crafted formula aims to provide your skin with the ultimate hydration it deserves.
Glycogen, a natural energy source derived from plants, helps revitalise and replenish your skin, leaving it looking fresh and radiant.
Aloe Barbadensis leaf juice, renowned for its soothing properties, nurtures and calms the skin, reducing redness and irritation.
Hyaluronic Acid, a lightweight yet deeply moisturising humectant which penetrates the skin's layers to lock in moisture and promote a plump and supple complexion.
This gel works to restore and maintain optimal hydration levels, leaving your skin feeling nourished, revitalised, and glowing with a healthy radiance.
Active Ingredients
Glycogen 1000mg
Aloe Barbadensis Leaf Juice 3%
Sodium Hyaluronate Solution 15%
Glycerin 3%
Benefits
23% increase in barrier function
130% improvement in skin hydration
Increases collagen production by 60%
56% improvement in skin tone
38% reduction in skin sensitivity
20% reduction in the appearance of fine lines
Skin feels 36% smoother
Reduces trans epidermal water loss


Skin Type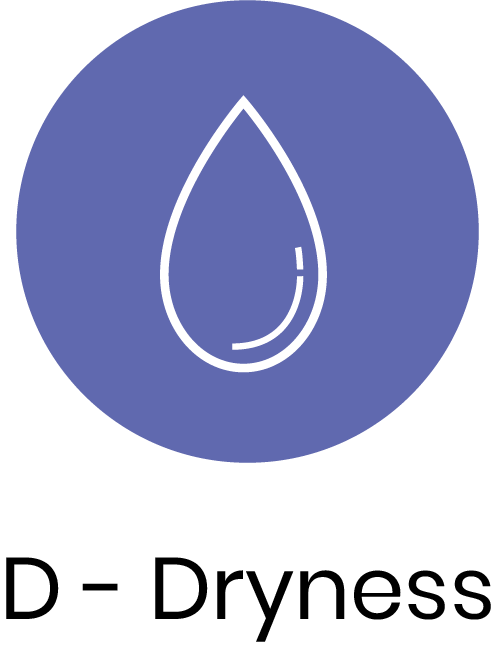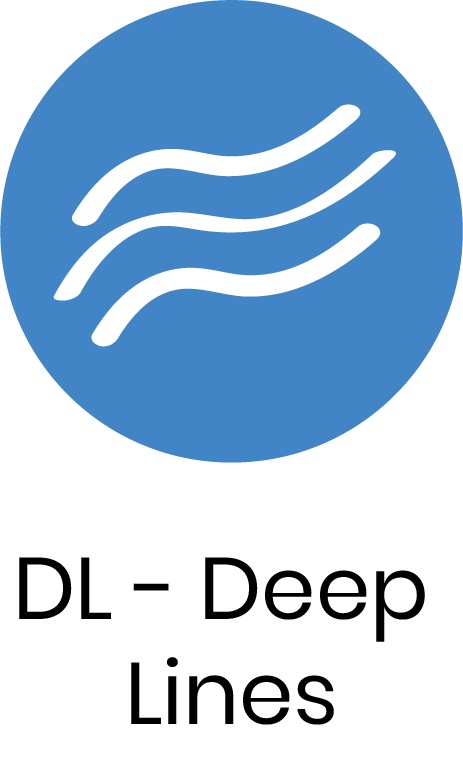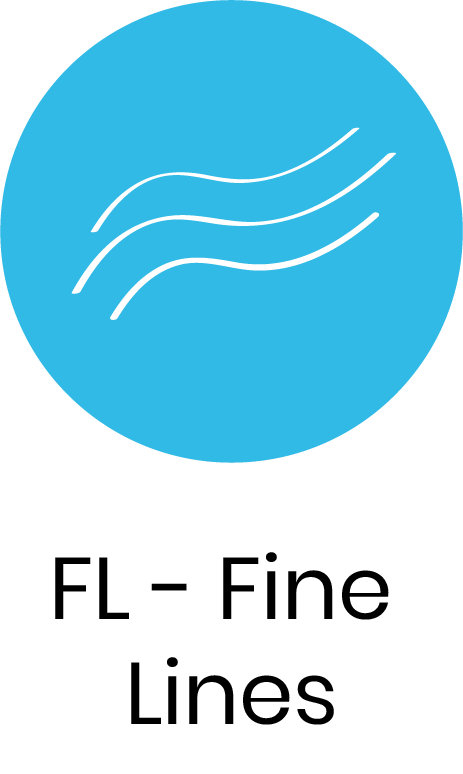 touch_app
Application
Use daily, morning and night on cleansed skin, avoiding eye area.
For external use only. Avoid contact with eyes. If this occurs wash affected area thoroughly with water. If irritation occurs, discontinue use. Store this product below 40oC.
INCI
Aqua, Glycerin, Aloe Barbadensis Leaf Juice, Glycogen, Sodium Hyaluronate, Carbomer, Sodium Gluconate, Phenoxyethanol, Ethylhexylglycerin, Sodium Benzoate, Potassium Sorbate, Sodium Hydroxide.